TREE Foundation is an Indian based NGO, founded in 2002,  with a primary focus on marine conservation was inspired, and guided, by Dr. Jane Goodall DBE.  TREE Foundation initiated a community based marine conservation program which uses a multi-disciplinary approach, involving people from all sections of society, but particularly unemployed young fishermen from economically backgword artisanal fishing communities.
The 363 'Sea Turtle Protection Force (STPF)' members from 222 marginalized artisanal fishing villages along over 700 kms in Tamil Nadu, Andhra and Odisha ( East coast of India) have protected thousands of olive ridley nests  and released more than 26,00,000 hatchlings back to the sea.
From 1979 to 2020, sea turtle nesting numbers have gone down by 90%
Nesting numbers of the Olive Ridley Turtle(R. Whitaker, 1979) in 1979, was 100 nests per kilometer each year. Today, only 10-11 turtle nests per kilometer are to be found.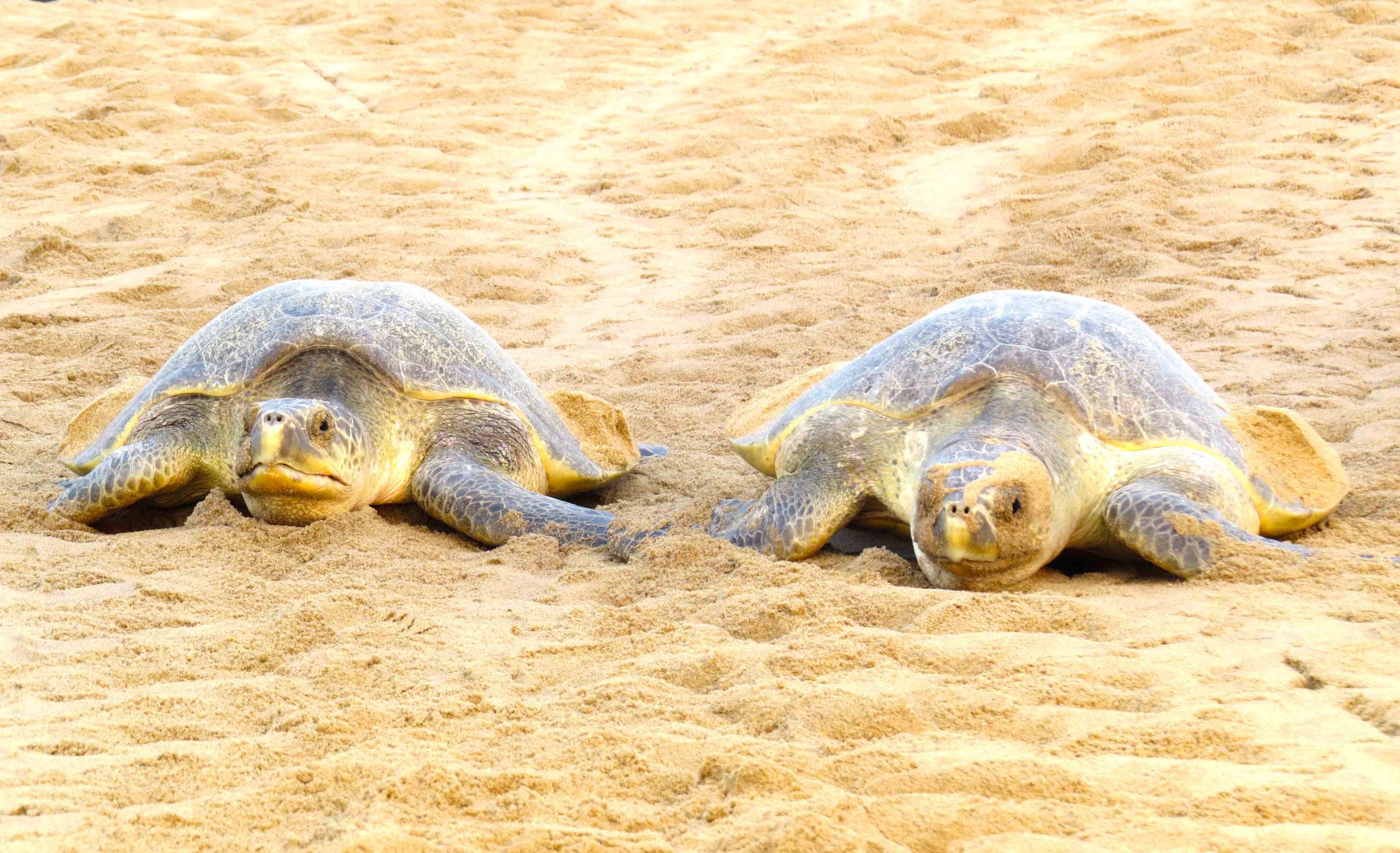 TREE Foundation is expanding its current 'Integrated Community Based Sea Turtle Conservation' program to protect turtles at sea and minimize accidental catch of sea turtles during fishing activities. This will serve to reduce mortality rates of turtles mating offshore before coming to nest, and will complement the onshore protection of turtle nesting sites, turtle eggs and hatchlings.
Knowing that people who may have once intentionally have hunted and killed turtles or poached eggs are now working to protect the very species they once harmed shows that, with the right attitude and hard work, the seemingly impossible can be made possible.
If everyone understood how our life is interconnected with the ocean, we will be motivated to care.
Videos of Tree Foundation & Dr. Supraja Dharini
"The Protectors" - Explorers Club 50 Event
Supraja Dharini: Protecting Sea Turtles
Humane Express: Meet the Turtleman from Chennai